Life in Harmony
with Design
Our Concept
Design Through our Eyes
Every room has a story
Let your space tell your
stories.
Projects
The Pride of N.design
Innovating in architecture to build a better world!
A well-designed space is
a lifetime experience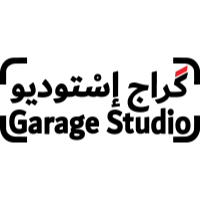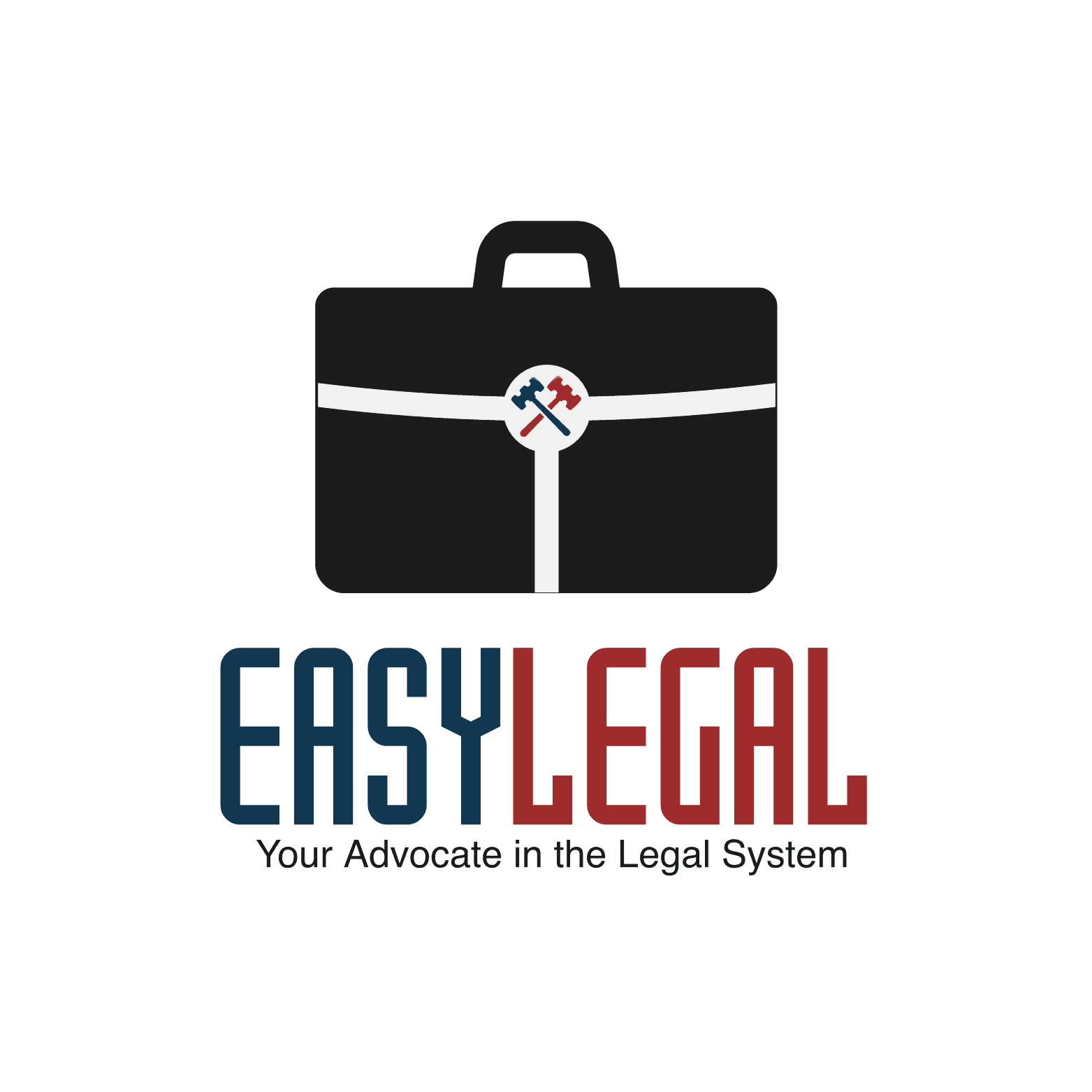 Newsletter
A world of architecture awaits. Interior and
exterior concepts, latest projects and little
secrets, all waiting for you!